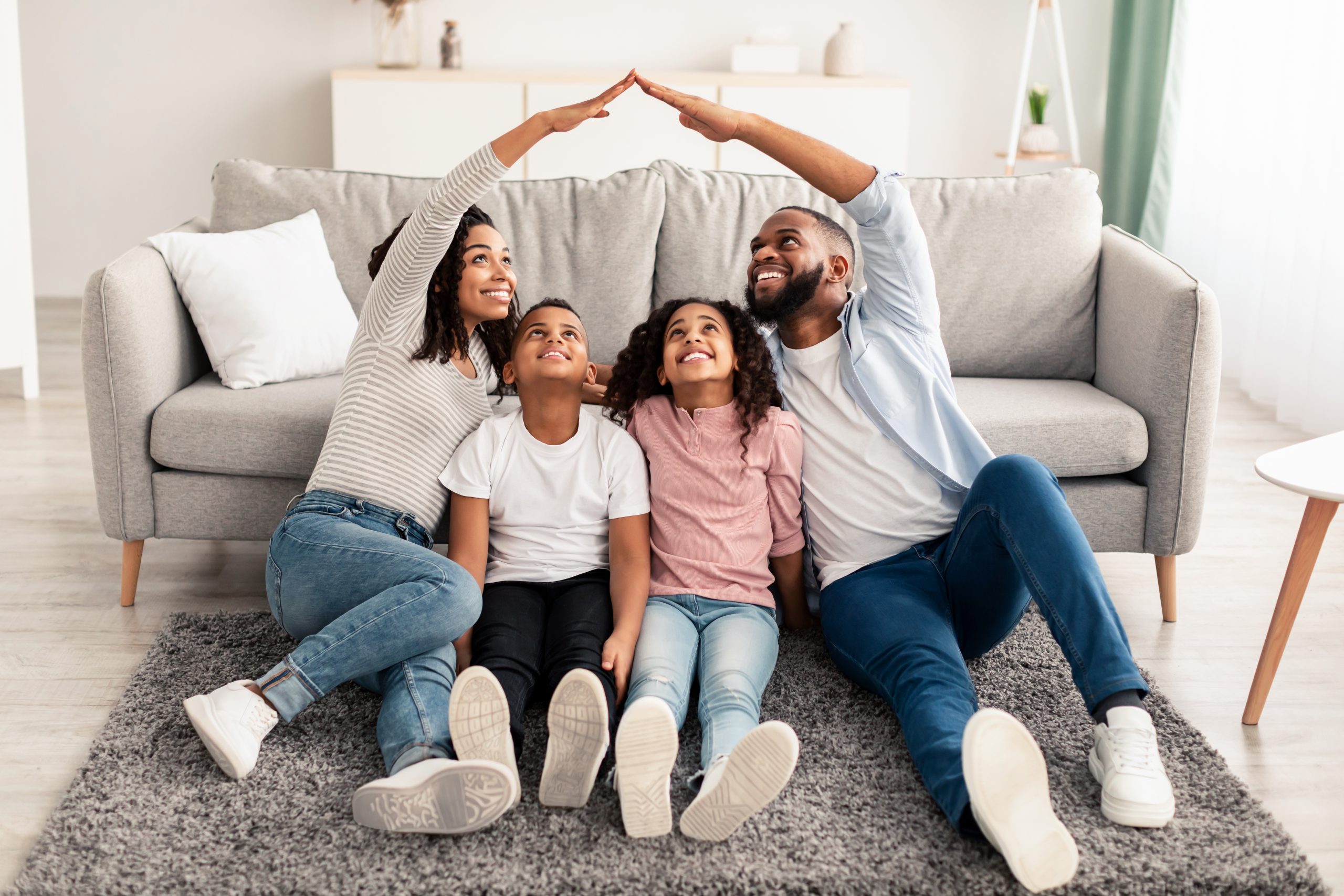 Newcomers to Canada can face many challenges while trying to establish their new lives in an unfamiliar environment. Language barriers, cultural differences, and social norms can make it difficult to accomplish even the simplest of tasks. Of course, one of the biggest concerns for new arrivals can be finding secure housing, a place to live and call their own.
Acquiring the necessary financing to purchase a home in Canada can sometimes be a struggle for newcomers. They may have difficulties meeting the requirements of traditional lenders under typical mortgage programs, due to their lack of employment history, financial instability, and unestablished credit in Canada. While some who are new to the country may have sufficient finances to begin the homebuying process, others may need support to meet mortgage requirements.
There are solutions available for newcomers hoping to become homeowners. Several financial institutions, including many of the big banks, offer mortgage programs for new immigrants. But it's important to note that there are certain criteria that will need to be met in order for newcomers to use these services. There are also rent-to-own housing options available to assist potential home buyers in purchasing their new home. Services, like JAAG's Rent to Home Solution, are designed to help get newcomers who are struggling to meet mortgage requirements into homes sooner.
In most cases, in order to qualify for newcomer mortgages, new immigrants will need to be able to prove they have immigrated within the last 5 years. As well, they will need to be in Canada as either a permanent resident, a landed immigrant (in the process of getting permanent status), or on a valid working visa. Newcomers will, in most cases, also need to show proof of employment, typically with a minimum of 3 months on the job. Some exceptions for this may include prior arrangements for housing through an employer.
Of course, if new Canadian immigrants wish to utilize these types of mortgage programs, they will also need to meet the minimum down payment and qualification requirements set by the lenders. Some minimum down payment requirements can be as low as 5%. While others can be as high as 35%, especially if newcomers to the country don't have a Canadian credit history or don't qualify for an insured mortgage. Lenders will also look at other aspects, such as your debt to service ratio (which could include debt outside of Canada), and apply a mortgage stress test to ensure your eligibility.
---
As an alternative to using a newcomers mortgage program through one of the major financial institutions, potential homeowners can apply for a rent-to-own housing solution. For example, JAAG's Rent to Home Solution provides newcomers who qualify an opportunity to find and live in their home now while they save and build credit for the future purchase. Typically, a rent-to-own contract, like JAAG's, would have the client lease the home for 3 years with the goal of purchasing the home at the end for an agreed upon predetermined price.
During the lease period, part of the monthly payment is set aside to establish the down payment needed to qualify for the mortgage. Clients are encouraged to use the lease period to save money and establish a good credit score, to improve their chances of getting the best rates possible. Clients are also offered guidance and education through credit coaching and financial services to help them develop financial stability. At the end of the 3 year lease period, successful clients have the option to purchase the home for the predetermined price.
There are solutions available for newcomers to Canada who wish to become homeowners. For those who can meet the criteria set out by traditional lenders and big banks, mortgage options for new immigrants are a viable option. However, for those who are grappling with lender requirements, there are alternatives available, such as a rent-to-own housing model. Trusted and recognized rent-to-own companies, like JAAG Properties, offer simple financing solutions to experience homeownership while working toward financial readiness.